Performance Opportunities
Throughout the year, LJMS presents a series of training and practice sessions, larger-format workshops, and recitals to expose our students to the best performance opportunities. It is our policy to serve students in their own communities offering master classes and recitals in neighborhood schools, retirement communities, local churches and homes. In this way, we can ensure that our unique approach to musical education does in fact create change in our students and that change is manifested in their communities. We often say "There is no music success without successful preparation." Performance opportunities can help our students conquer stage fright, gain confidence, develop certain essential skills, and get improvements in different aspects of life.
Recitals
Spring and Winter Recital
Students have the opportunity to perform solo and group pieces in front of their peers and family.  Performing in front of people can be nerve wrecking, but every time students showcase their talents in front of a crowd, they gain experience and confidence for future performances. Recital preparation helps teach our students how to work towards a goal. Performing in front of an audience requires a significant amount of practice. Daily practice will boost student confidence and help students prepare for the big day. .Performing in the recital, after all of the preparations and hard work in the classroom, is the ultimate example of goal achievement.  Though the months and weeks leading up the recital can feel long, your child will experience the incredible joy of achievement once the performance is complete!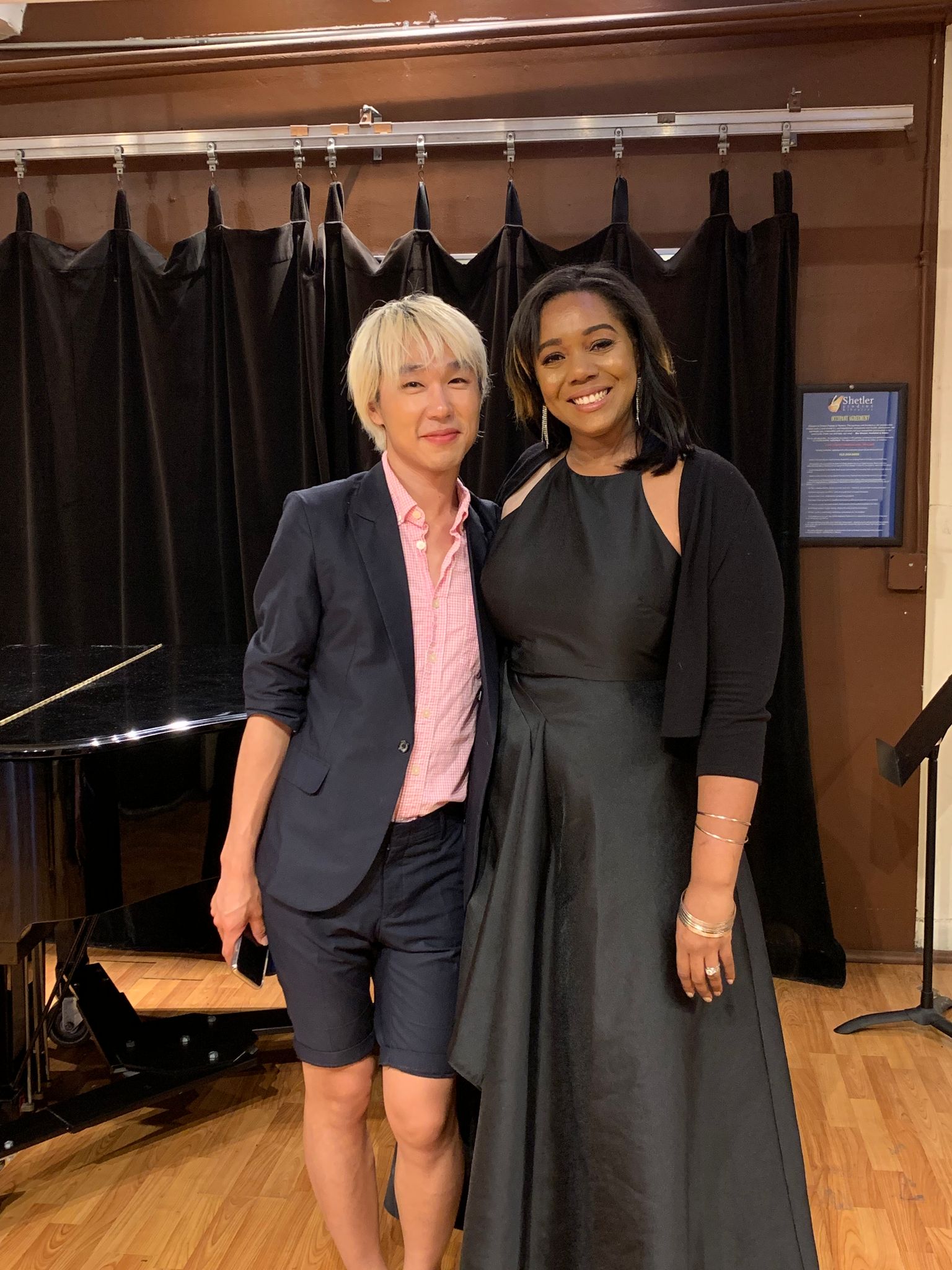 JAMM
Junior Artist Music Master Class
Each spring all of our students gather together for a workshop which features performances and instruction from world class musicians. This fun and informative activity gives our students a chance to learn more about their chosen instruments. Students will receive one on one instruction and critique with our guest artist and have a chance to perform during and at the end of the workshop.
NYSSMA
NYSSMA is a professional organization that evaluates student musicians in New York state from elementary school to high school. Each spring, thousands of students register through their school music programs to attend NYSSMA Evaluation Festivals where they are adjudicated. Participating students have the option to perform scales, a solo piece, or an ensemble piece of their choice, as long as it's from the NYSSMA Manual. Each NYSSMA solo is preassigned a difficulty level from I (easiest) to VI (most difficult). We have had a lot of students attend NYSSMA returning with excellent and outstanding scores.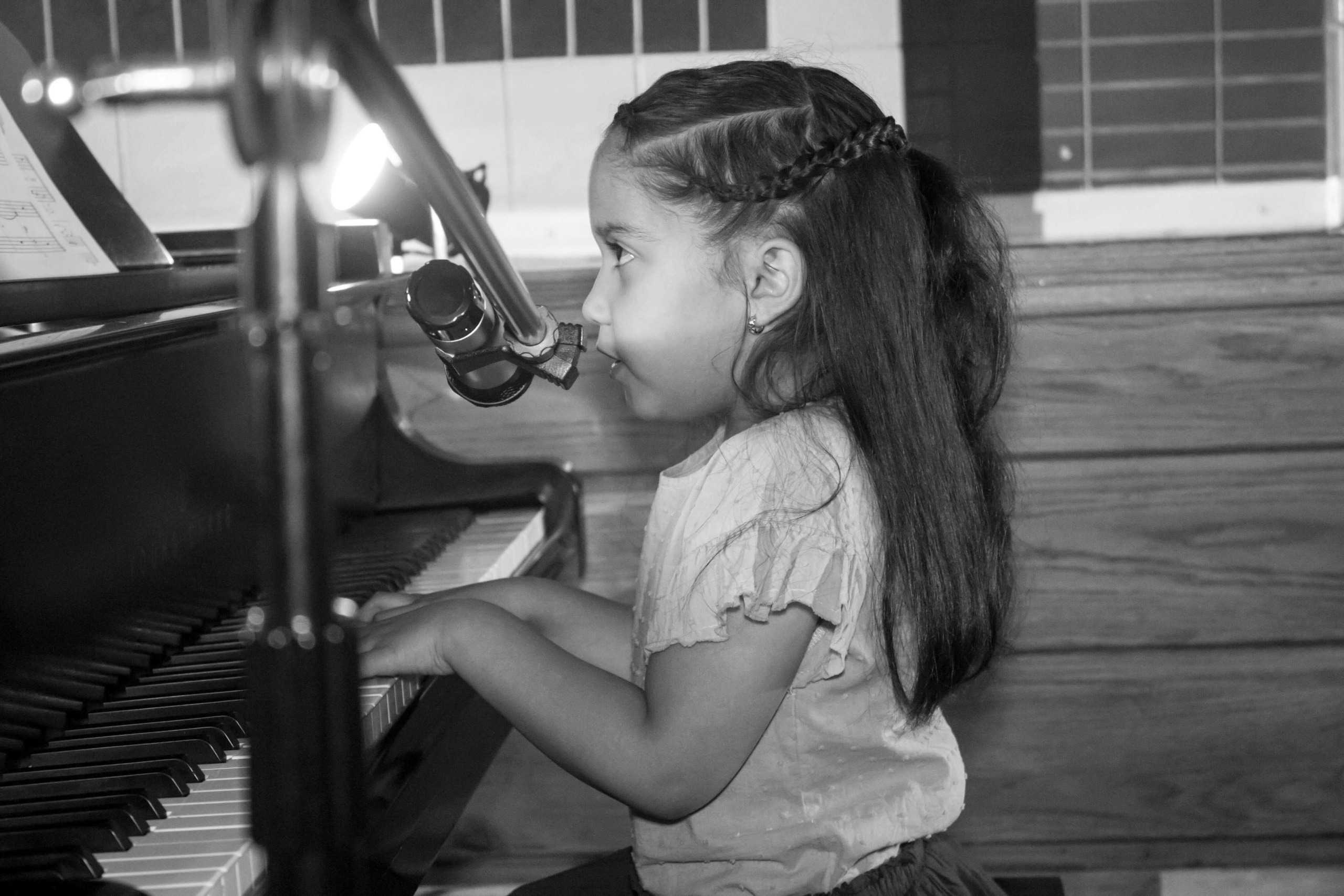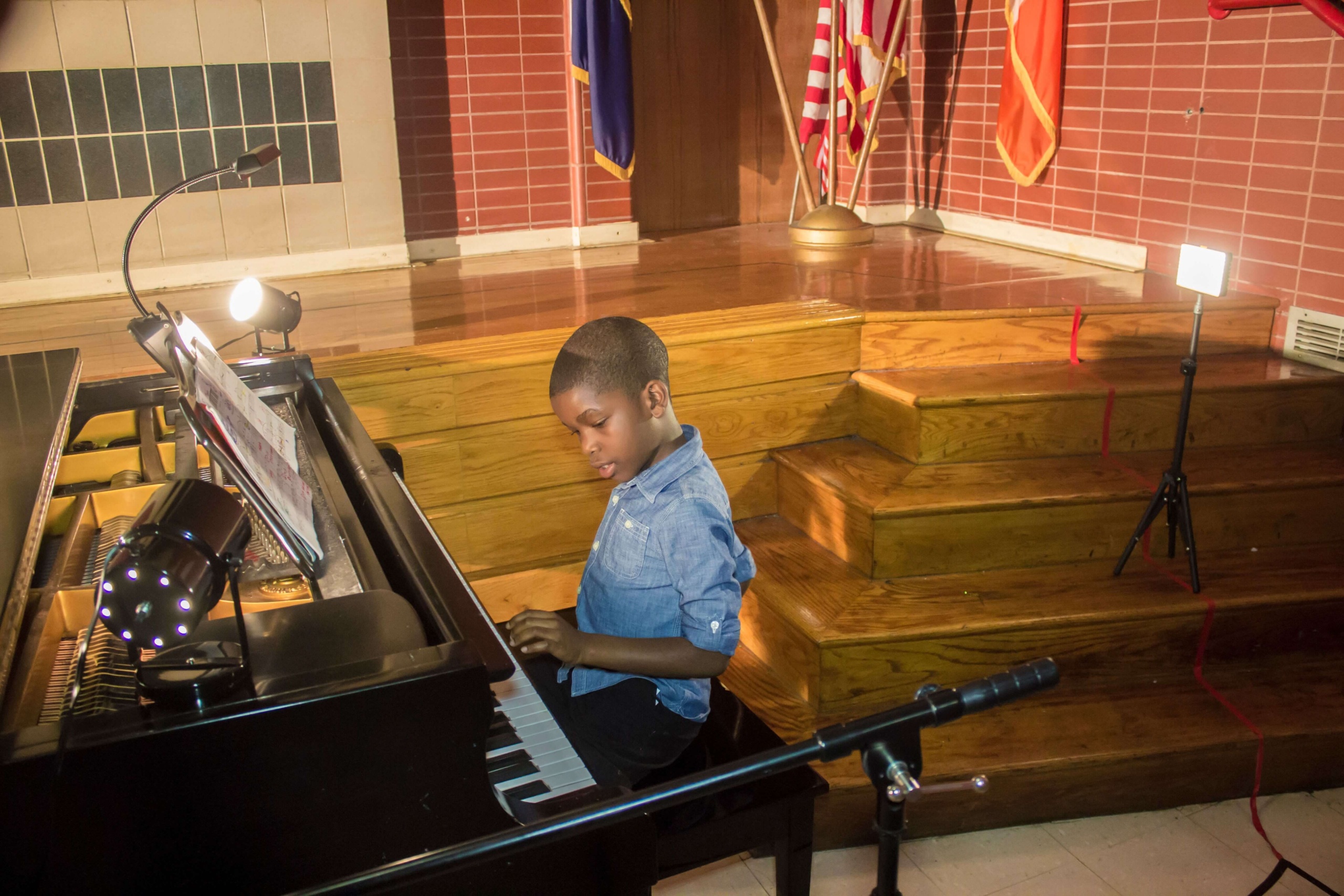 ABRSM
Associated Board of the Royal Schools of Music
The ABRSM (Associated Board of the Royal Schools of Music) is an examination board and registered charity based in London, UK, which provides examinations in music at centres around the world. These examinations will include set pieces, scales, sight reading, aural, theory and  help students create a clear objective. Candidates who succeed in ABRSM exams are considered well rounded musicians with a range of interlocking skills required for a career in music.
AUDITIONS
There comes a time in the students career where they must prepare for high school or college audition, a school musical, or a community event. We encourage all our students to go out and spread their talents in the world. LJMS will help each student properly get ready for their performance by adhering to all the guidelines for the audition. We go over stage presence, select pieces, scales, how to speak to the adjudicator, sight reading and more.