In 2013 LJMS piloted its first six week Summer Arts Camp to great success. The program has grown into a unique combination of intensive study and group practice, culminating in a final summer performance.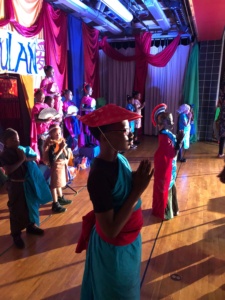 Our program encourages students to explore and practice in the area of musical theater, voice, and dance. We are able to expose students to a wide variety of creative professional talent during our summer program. Students have performed: Annie Jr., Willy Wonka Jr., Beauty and the Beast Jr., Seussical Jr., Into the Woods Jr., Mulan and Shrek Jr.
These workshops are designed to enhance our students' natural creative abilities and gifts. We believe that exposure to theater arts and various musical traditions and styles will help build confidence, creativity, and self-expression. Our 50-minute classes will explore the basic foundations of dance, drama, and singing, and allow students to cultivate friendships with others who have similar artistic interest. Our session will end with a performance in which all students participate.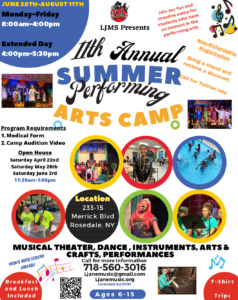 Join our fun and creative camp for students
who have an interest in the performing arts.
This summer our students at LJMS will work as a team of actors, singers, and dancers to perform in a fully staged musical.
Students will focus, in-depth, on a fully staged production (with costumes, props, lighting, and sound)
https://www.youtube.com/watch?v=6KQ-IXwRqx0&feature=youtu.be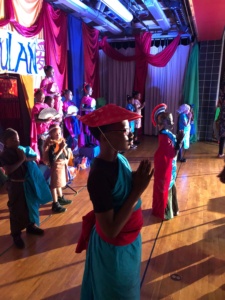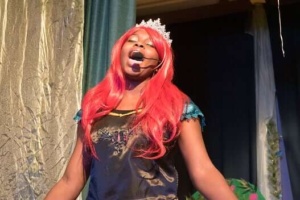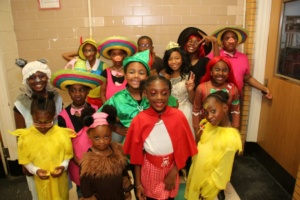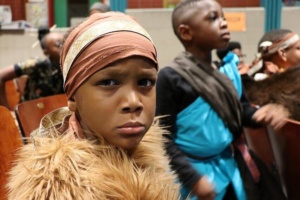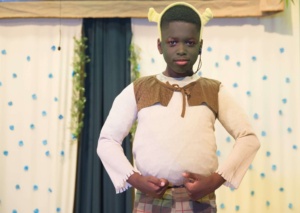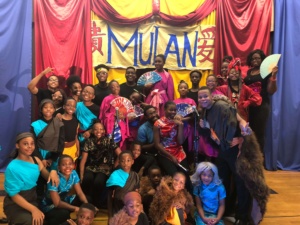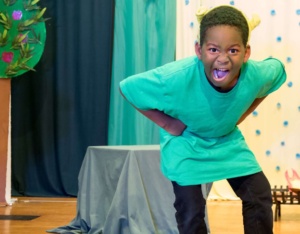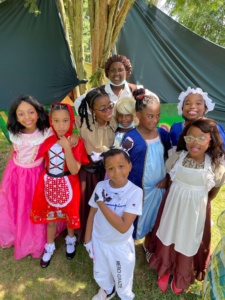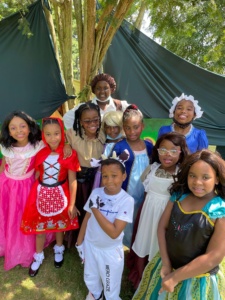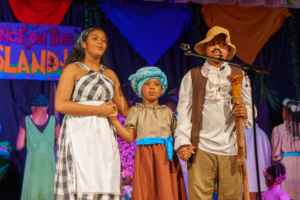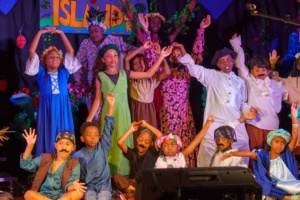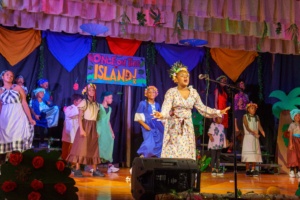 Online Summer Camp Application Form